Take a Look at Some of Our Works and Case Studies
No Season Real Estate
No Season is a Real estate platform with the aim and mission of helping customers find lands, houses and landed properties easily.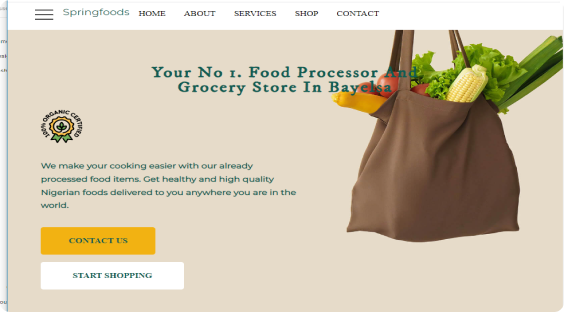 Spring Foods
Spring Foods brings food items straight to your doorsteps. They aim to bridge the gap between users and the local marketplace.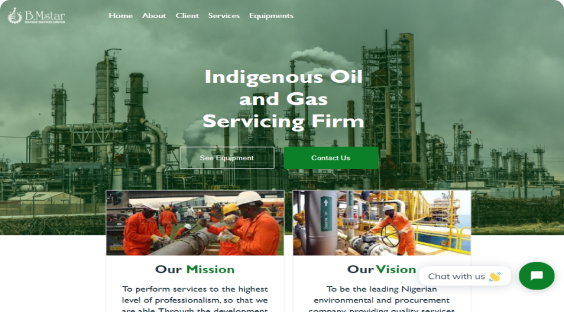 Bmstarservices
Bmstarservices is an indigenous Oil and Gas servicing firm based in Port Harcourt, Nigeria, that provides top-notch environmental and procurementsolutions all over Nigeria and beyond.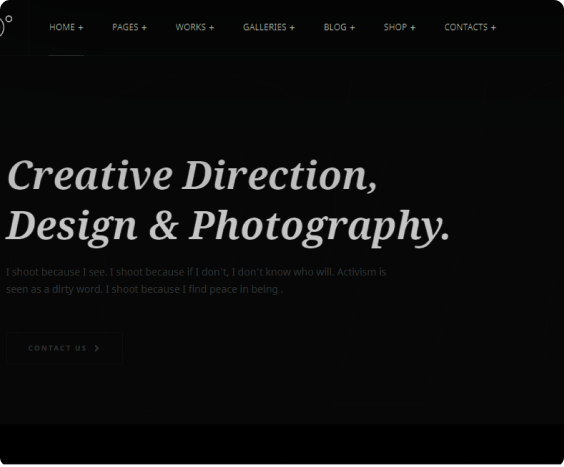 Geeteeshotit Photography
GT Photography Studios provides quality photography services like Event Coverage, Photo Shoots, Photo Editing e.t.c.