Flexible Digital Solutions For Businesses
A diverse set of solutions for every business needs delivered by team of experienced professionals.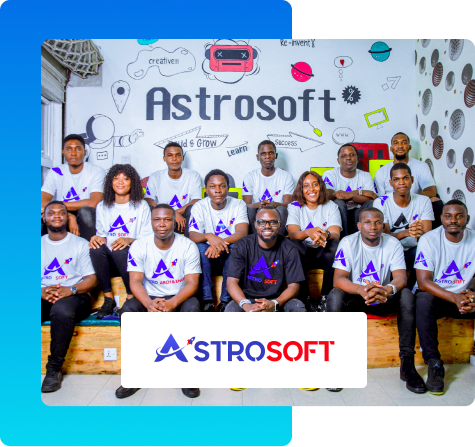 About Us
A world-class IT company
Astrosoft is a mediator betweeen technology and businesses/companies. We build technological solutions to companies and business understand technology as a tool for enhancing maximum returns.
We will build software solutions in the areas of website development, mobile and web applications development,affliate marketing and branding from start to finish. We also offer consultancy services to our clients and prospective clients about technology and how it can be a catalyst to businesses and companies.After building the solution, we also offer a very reasonable maintenance to our clients.
Our Experience
We have completed 15+
Projects Successfully
With our vast experience and industry standard process, we are able to successfully complete projects in best possible time, efficiently and effectively.
Our

Services

We offer professional and premium services listed, but not limited to
Trusted by over 20+ businesses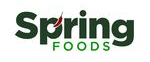 Our Portfolio
Take a look at some of our works
No Season Real Estate
No Season is a Real estate platform with the aim and mission of helping customers find lands, houses and landed properties easily.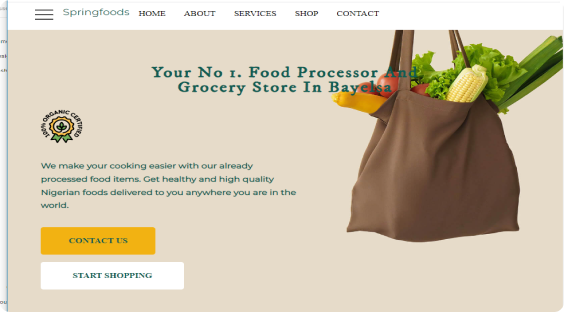 Spring Foods
Spring Foods brings food items straight to your doorsteps. They aim to bridge the gap between users and the local marketplace.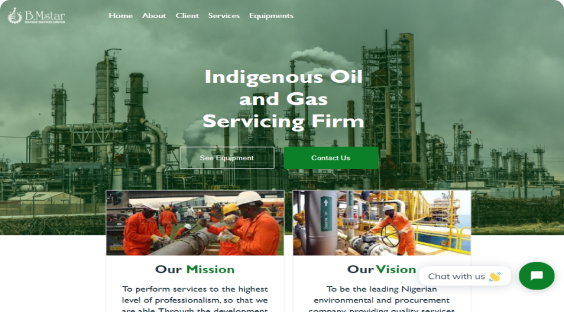 Bmstarservices
Bmstarservices is an indigenous Oil and Gas servicing firm based in Port Harcourt, Nigeria, that provides top-notch environmental and procurementsolutions all over Nigeria and beyond.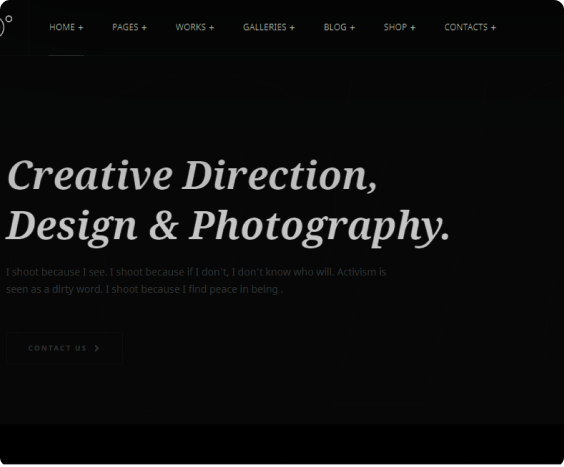 Geeteeshotit Photography
GT Photography Studios provides quality photography services like Event Coverage, Photo Shoots, Photo Editing e.t.c.
Testimonial
What our customers say about us
"
I was amazed at the quality of my project delivered by Astrosoft. I gave them my real estate project, they manage it and delivered. I will always recommend them.

Stanley Obiakor
CEO, NoSeason
We are constantly evolving with the growing world
Transparent & Reliable
Our processes are completely transparent and reliable. Nothing is hidden on your project.
Innovative Ideas
We deliver innovative modern ideas that help boost your business and project.
High Quality Service
Get awesome results with the very best quality services that can always withstand any situation.
24/7 Full Dedicated Support
We are always available for and support you might need on your business and project. You can bank on us and contact us any time.
Industry Professionals
Team of highly qualified professionals who are dedicated to deliver just the right services for your business and project.
FAQ
How can i get started?
You can get started by going through our offered services, carefully tick the ones you may need, get in contact with us, sit tight and let our team get back to you. we would get back to you before 24 hours to get you started. contact us
Duration for a project
Project usually differ and depends on a lot of factors. We have a fixed duration for some project. You may also get in touch with us to get the exact duration for your type of project.
Cost of a project?
It usually depends on the services you want, what is involved, and what it would take achieving it. While we may have a fixed cost of some services, which may change with given time. Your business and project may be different. In that case, you can get in touch with us with a message of what exactly you want and get a quote and feedback in 24 hours from our team.
Do i also get support?
You may get support for some extended period, depending on the contract of service you sign with us in which we give you full dedicated 24/7 support.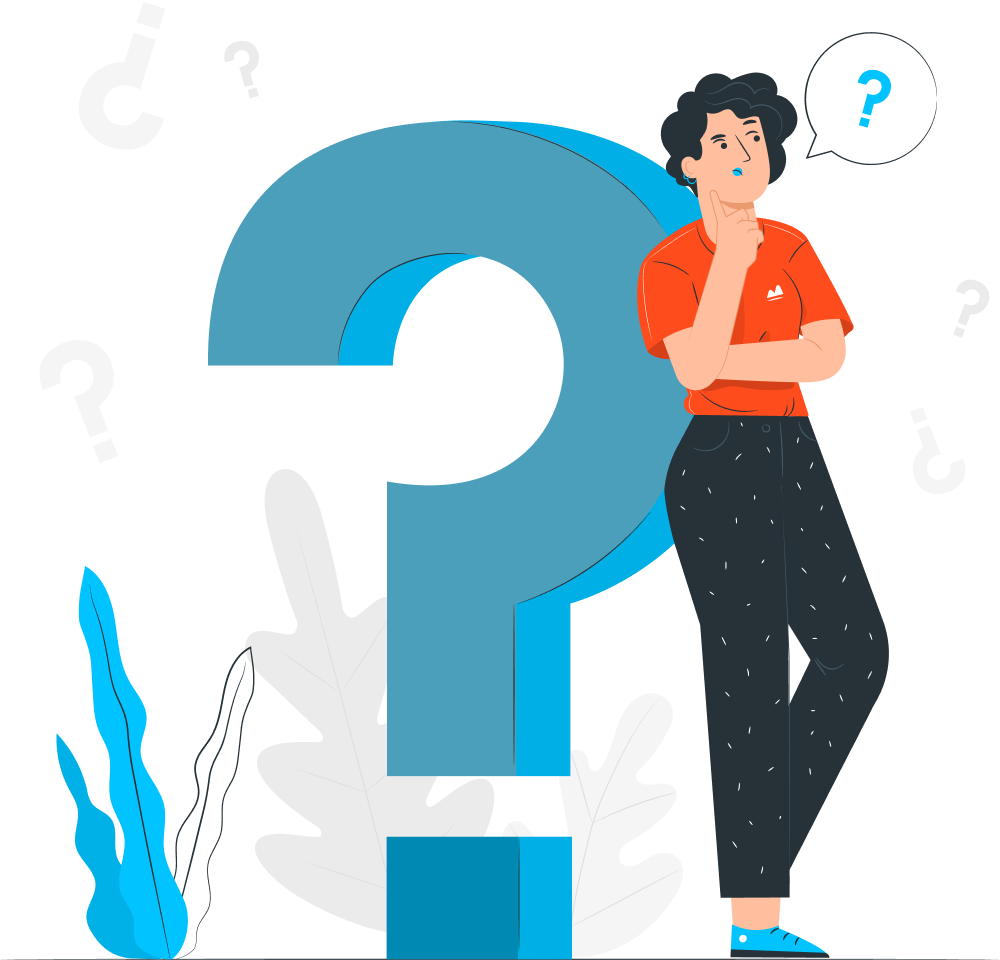 Professional Team
Meet Our Team Members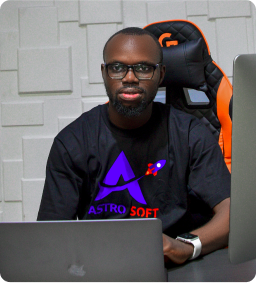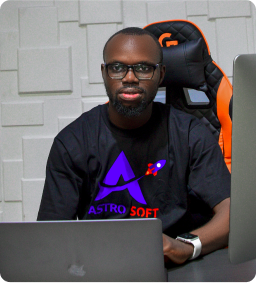 Amb. Tonbra Joseph Inegbegha
CEO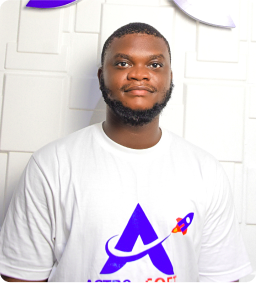 Kelvin Eskca
Lead software developer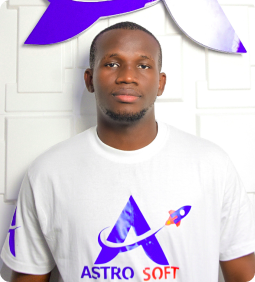 Godswill Richard
Operations manager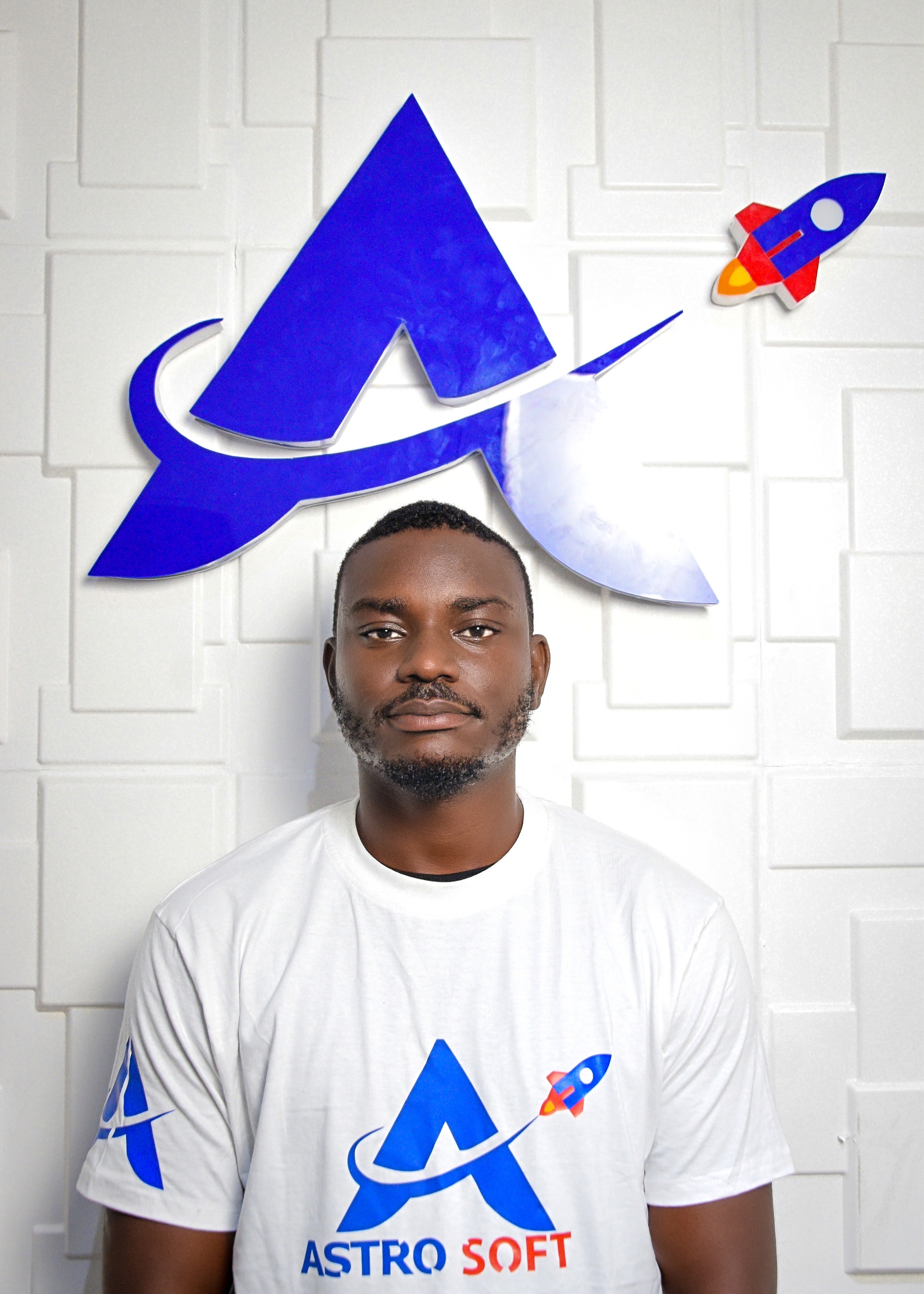 Geku Philmond
Financial Accountant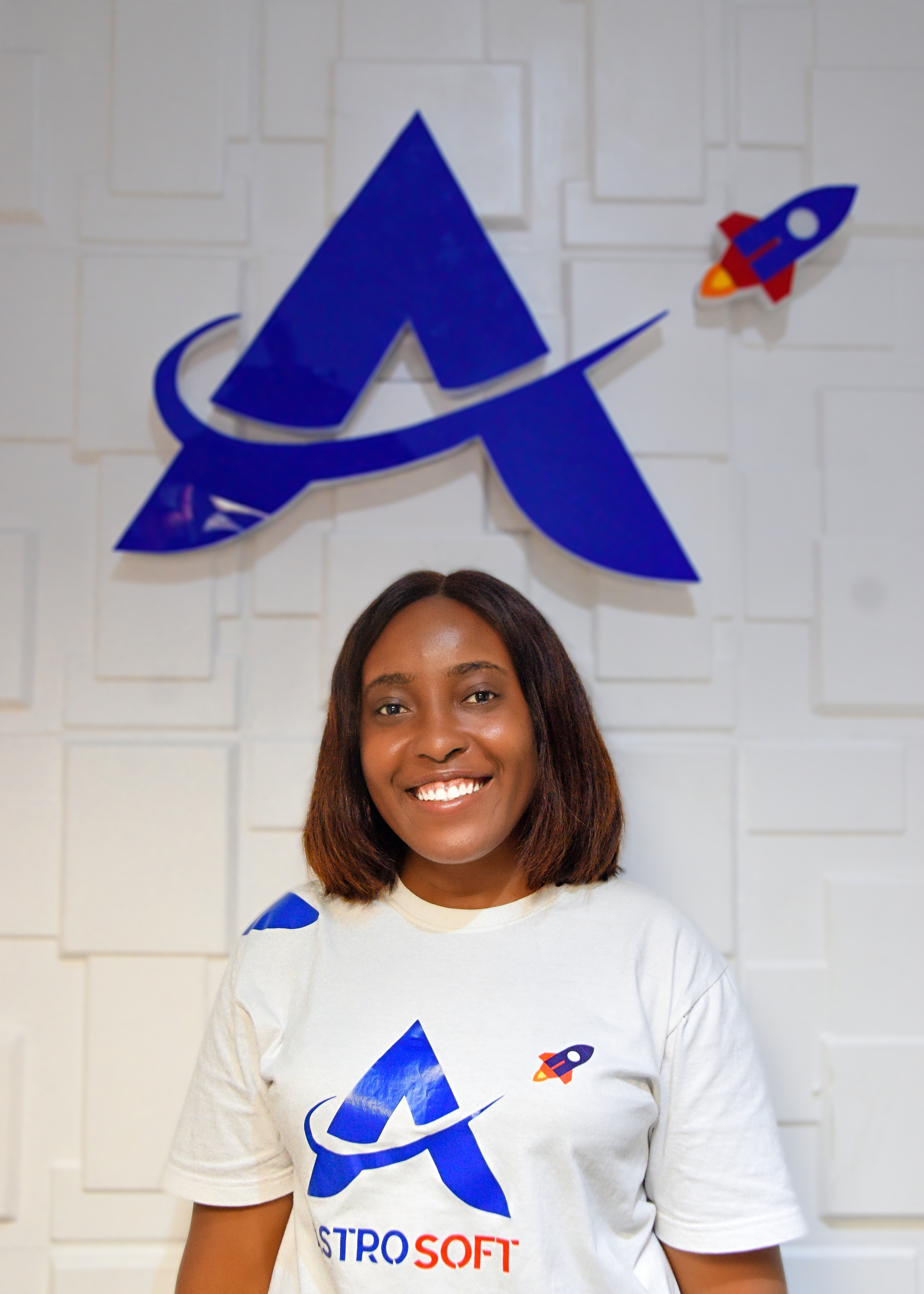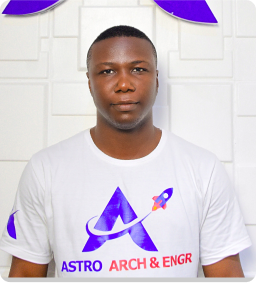 Negbe Gift
Business developer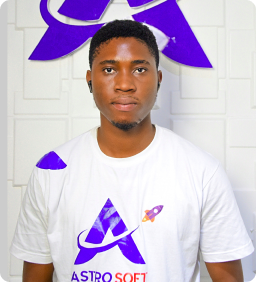 Paul Utieyione
Product designer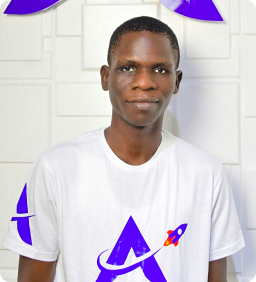 Agent Ebimene
Front End Developer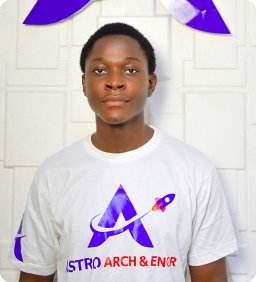 Gbalam Prince
Fullstack Developer
Justice Markson
Graphics designer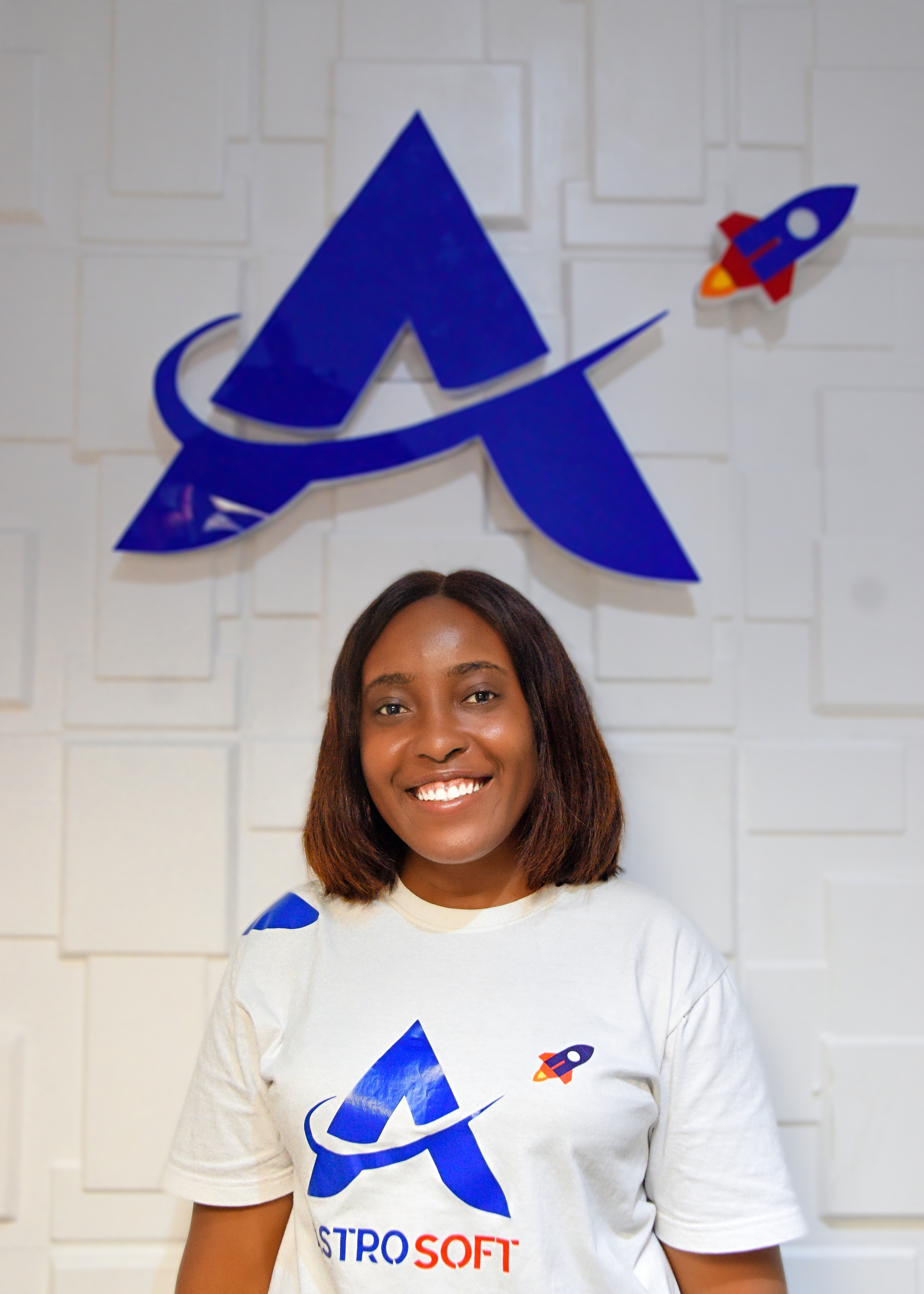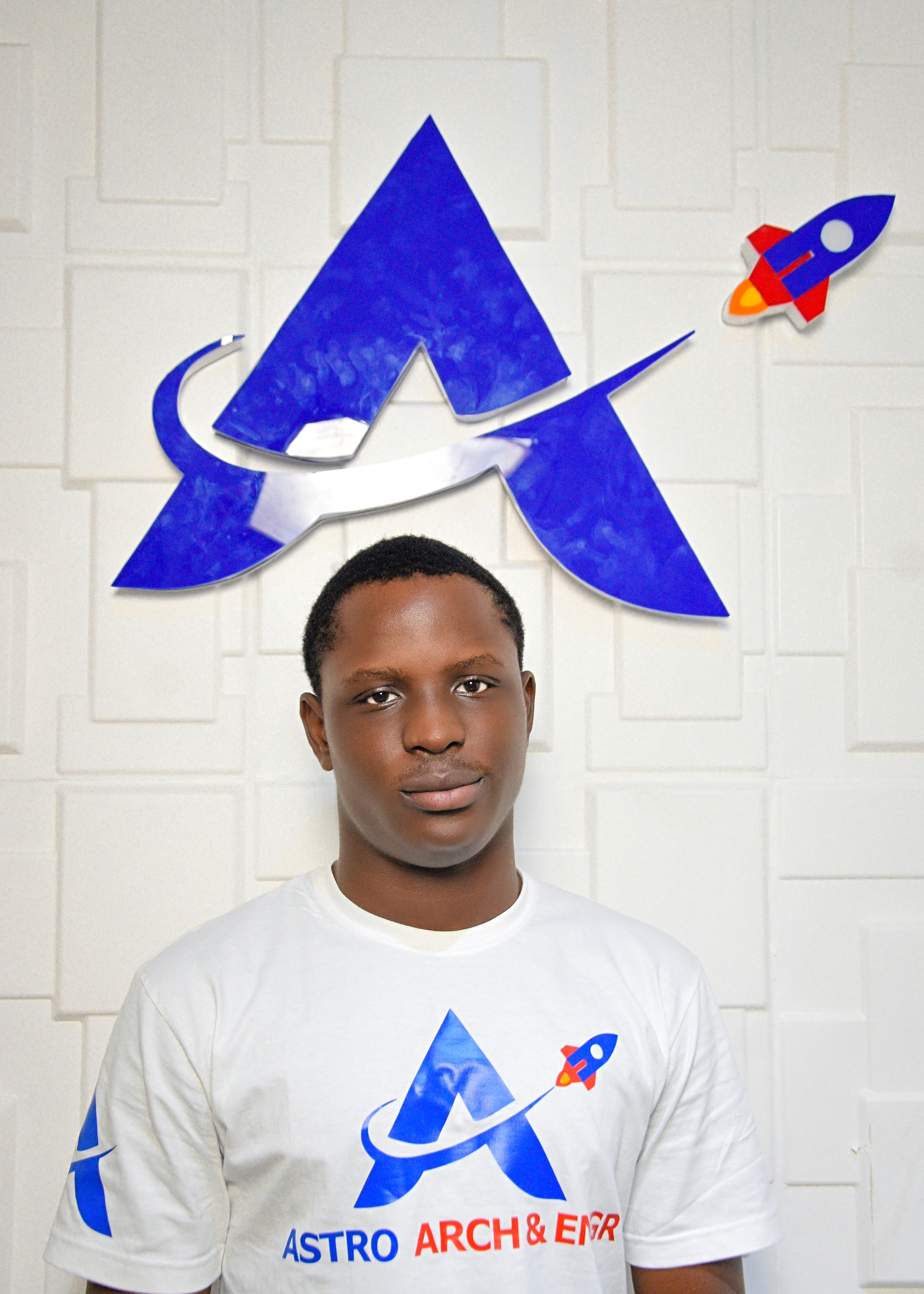 Jenakume Emmanuel
Front End Developer Intern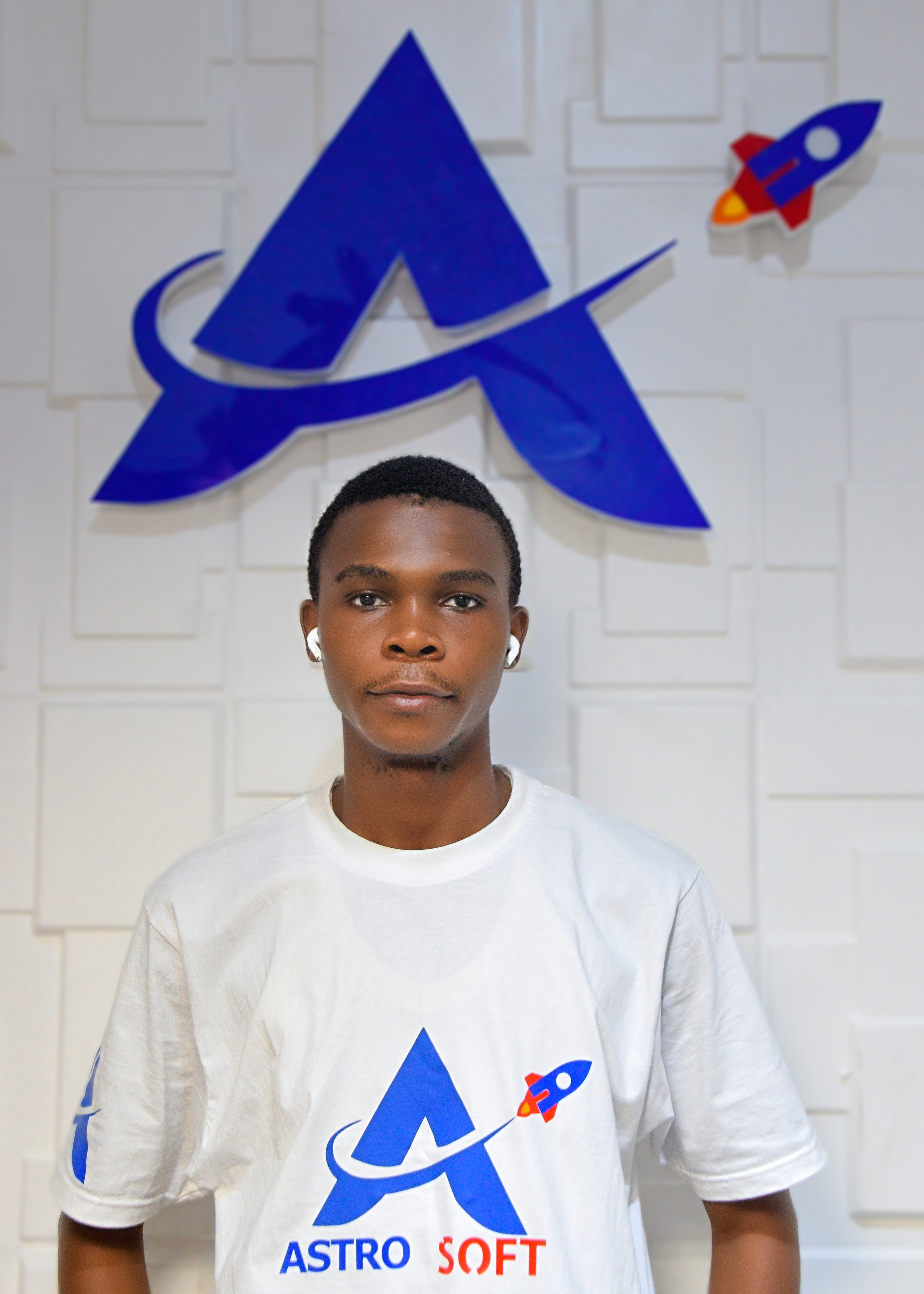 Agent Success
Front End Developer Intern